Events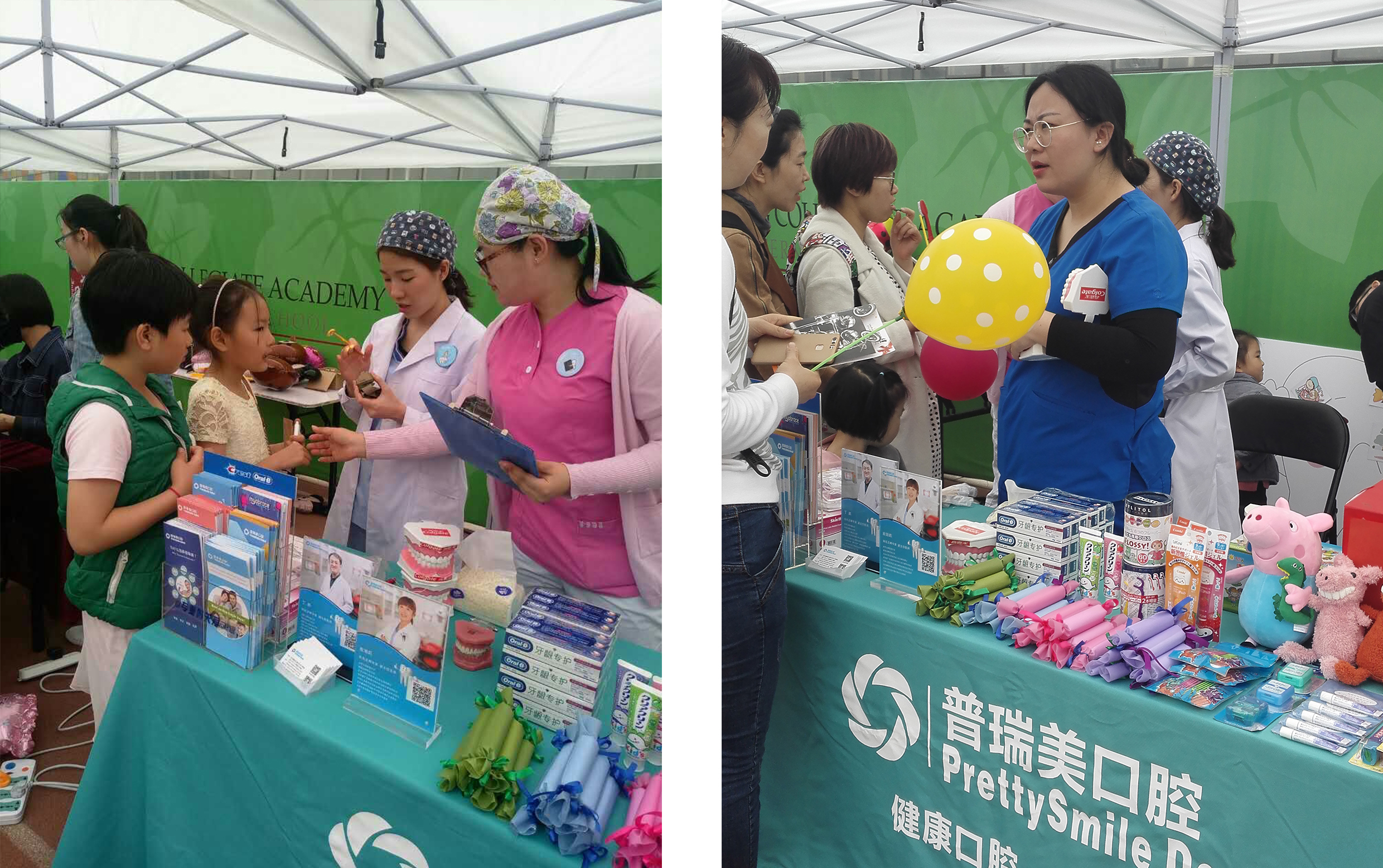 April 8th 2017 at BCA Spring Fair: PrettySmile team helped parents and children to improve oral health by providing free check-ups, orthodontic screening and hygiene training.



Sep 20th, 2016. National Teeth-Care Day. 20 little angels were invited to PrettySmile Dental Clinic at Sanlitun SOHO to join in activities of becoming "Little Teeth Defender".



Aug 18th, 2016: PrettySmile team did dental screening for summer class kids at Fun Dazzle and taught them how to brush teeth properly.



May 2nd 2016: Dr Ding was invited for alumni back to campus on Peking University's 118th anniversary. PrettySmile Team contributed dental care education at the event.
News
Dec 2016 Invisalign Training Lectures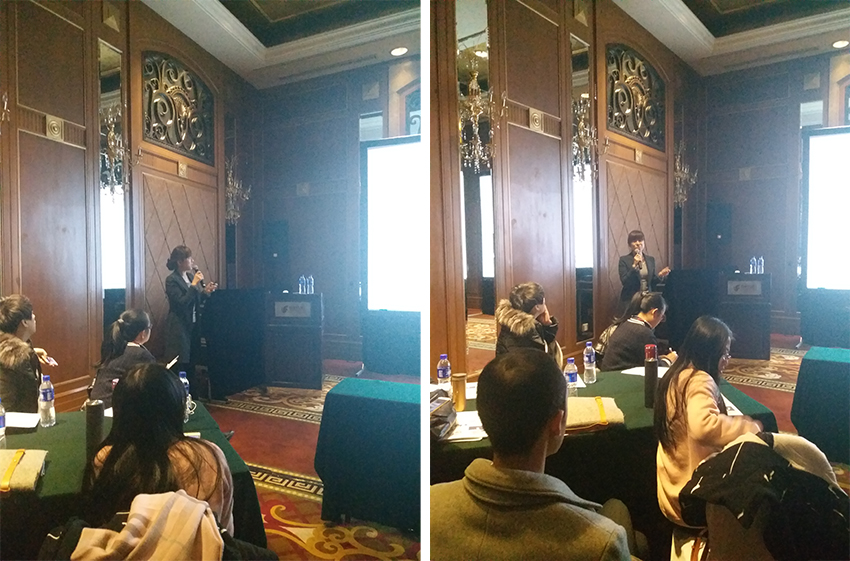 Invited by Align Technology, the US manufacturer of Invisalign aligners, Dr Lily Ouyang was delivering lectures at a 2-day certification program for Invisalign-trained doctors.
As one of the earliest physicians practicing Invisalign treatment, Dr Lily Ouyang has very rich knowledge and abundant clinical experience in Invisalign techniques, and is often invited to give lectures to introduce the key skills in Invisalign training courses.
2016 Microscope RCT

Complicated RCTs are performed by using German Zeiss Operating Microscopes. Magnification and fiber optic illumination are helpful in aiding the doctor to see tiny details inside your tooth.
2016 Laughing Gas (Nitrous Oxide) Sedation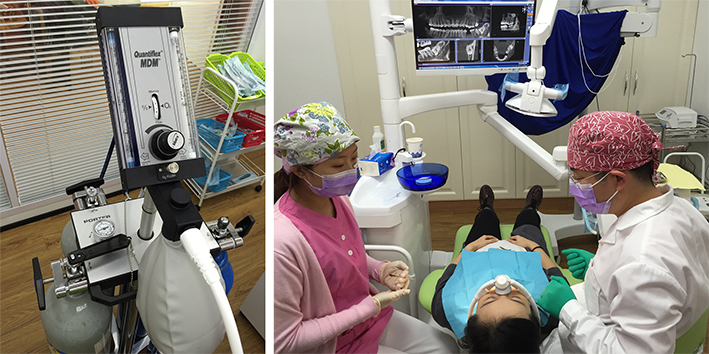 Nitrous Oxide is a clear, colorless gas that can provide effective and safety means for relieving patients' fear of extractions or other complicated dental procedures. When breathed in, it leads to slight feelings of euphoria, relaxation and detachment from your current situation.
Interview: That's Beijng 2016 Oct issue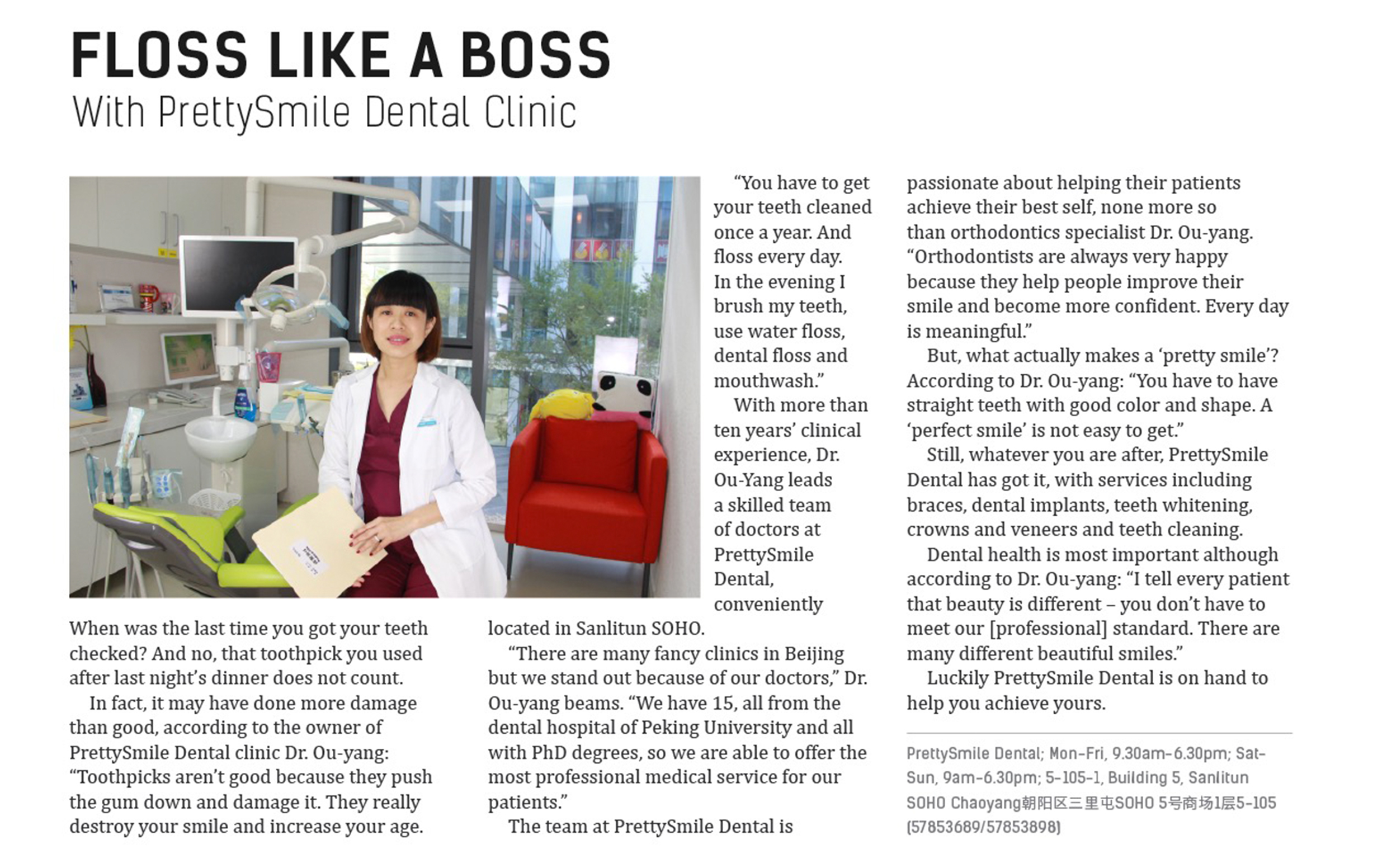 Listed in Good Physicians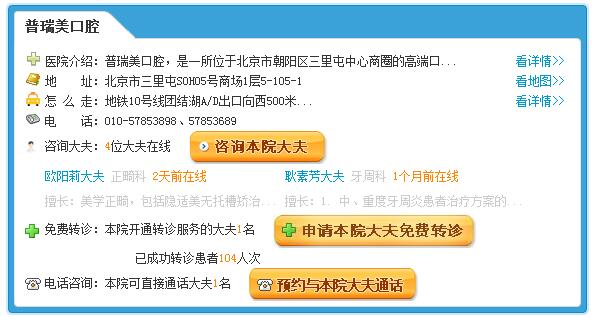 PrettySmile Dental is warmly celebrating its listing in Good Physicians Online as being the unique private dental practice. Good Physicians Online (Hao DaiFu in Chinese) is an internet based healthcare booking platform combining most prestigious experts and medical resources throughout the country.
2013 Chinese Best Orthodontic Case



Congratulate Dr Lily Ouyang winning Championship in 2013 Chinese Best Orthodontic Case PK competition.